WEB DESIGN AND DEVELOPMENT SERVICES
Beautiful
Beautiful websites attract customers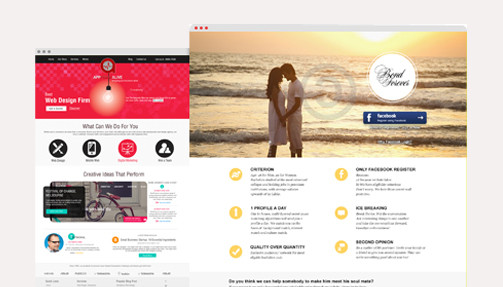 Our unique, interactive web designs help to give our clients an edge over their competitors. We build attractive user interfaces that entice customers to interact. Our creative team works to understand a client's unique customer base before getting started. Our designs will be built with those customers in mind in order to seamlessly attract and retrain their attention.
Responsive
User friendly websites for a multi-device world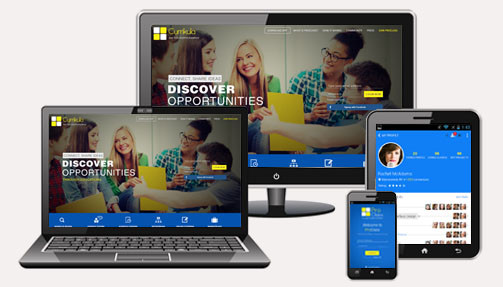 We develop responsive websites using a clean and professional UI (user interface) that runs on numerous resolutions. This is increasingly important for mobile devices.
Effective
Make your website your best salesman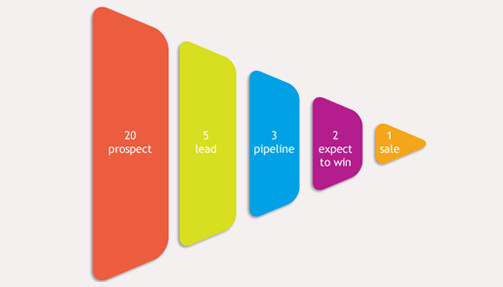 We don't believe in making a website that just looks good. Our web design team will approach each site from a business perspective so that when the design goes live it not only looks good but also has the capacity to turn visitors into active customers.
Customized
Websites that connect well, perform well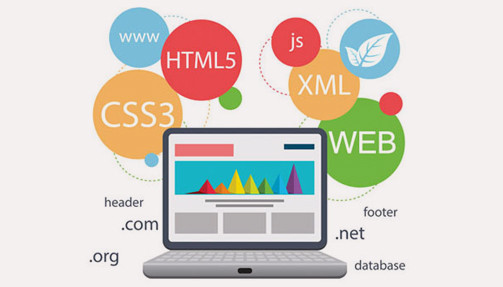 Design is a two way street. We work with our clients throughout the design process incorporating feedback to ensure business needs are met. Having an attractive website is not enough and we help our clients to define a digital strategy in accordance with their specific business needs. We will not start the design process until we are confident a succesful plan is in place.
Responsive Website Design Services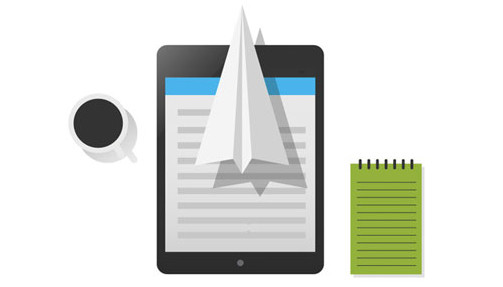 Responsive website design has become the most popular web design approach as it provides the best viewing experience across computers, tablets, and mobile devices. Using responsive design will ensure easy reading regardless of device. With responsive design customers can navigate a site's interface with minimal resizing, panning, or scrolling. Without a responsive design there is risk that content will not translate across screen sizes creating a poor experience for customers. With more people then ever accessing information via mobile devices, we believe it is pivotal to build your site the right way. Responsive.
User Centric Websites Customized to Your Business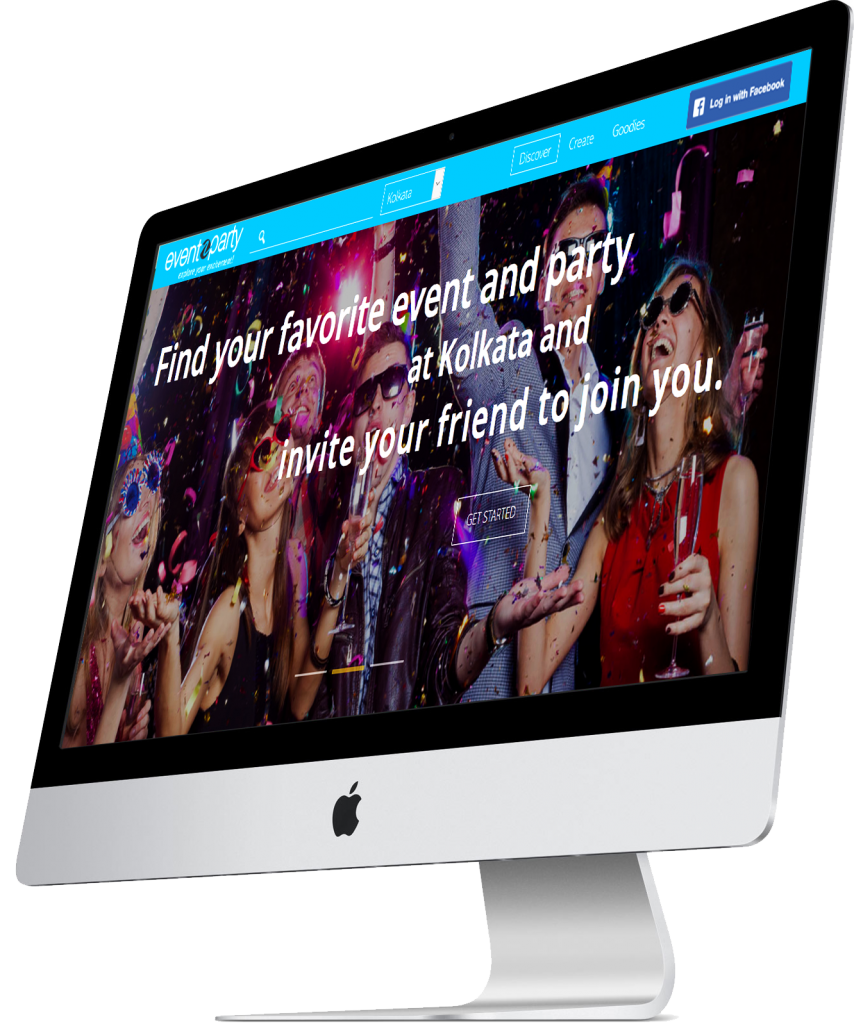 Our creative team of web designing experts aim to combine technical proficiency with creativity to create something extra-ordinary. We know that website is the platform where you do make businesses, so it should be planned as per your business objective and customers centric. So, we design website that attract and sells too.
At Nitco we do extensive analysis before initiating any web design project, so that you get as you desired with 100% satisfaction. We not only design, we craft according to business standards and outdo your competitors.
We have more than 5 years of experience in designing custom website for every industry sector including Corporate, Retail, E-commerce, Health, Travel, IT, Entertainment, Squeeze pages, Education, etc, we are proud to be the choice of offshore clients globally for outsourcing web design services.
How can a responsive website design help your business:
Build a Website for Multiple Platforms – Mobile websites were built to capture only smart phone users that accessed content from smaller screens. This required an entirely different development process than a website designed for a computer. Our creative designers can provide you with user friendly, easy to navigate websites that do both.
Retain Audience Attention – Customers do not have patience for hard to use websites. Attention is won and lost in a matter of seconds. If your website fails on a mobile device, customers may simply move on to your competitor.
No Duplicate Content – Do not waste time developing different websites to accommodate different platforms. You will waste time, money, and energy duplicating content. Not to mention you run the risk of creating a confusing customer experience.
Lower Costs – It is easier to maintain and support one website that works for all your customers and it will cut down on your operating costs.
Custom Website Designs: What We Offer at Nitco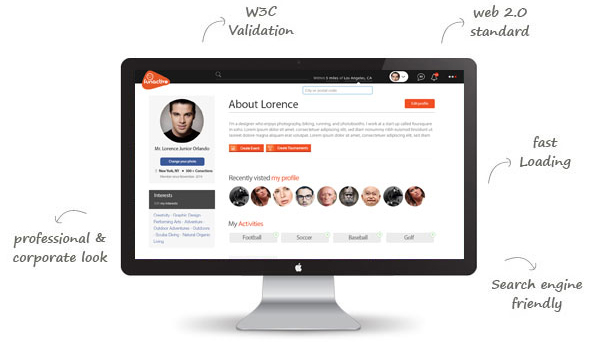 One of the key tenants of web design is the look and feel of the site. A website with a good look wins half the battle of attracting customers to your business. But looks alone shouldn't be the only goal for a website developer. A good user interace with bad functionality will drive customers aways just as quickly as a poor design. At Nitco we provide user friendly, business centric, and search engine friendly websites at affordable prices.
Our Custom Web Designs Include:
Business focused presentation
Easily accessible with usable interfaces
Beautiful color schemes designed for your specific brand
Industry aligned features
Ongoing support, updates & revisions
W3C validation
Fast loading times
Search engine friendly
Clean & user friendly navigation
Web 2.0 standard
Timely delivery
Cost effective solutions – we'll match your best quote
We offer web design service which aim to turn website visitors into customers. We are among one of the leading web designing companies that enjoys years of experience in this field. So whether you need help getting started with a new website or you need to enhance or customize your existing website, Nitco team could be the best option for the website design company to approach.