We are web based firm, located in Ha Noi, Vietnam. We offer quality designing solutions for clients with some expertise professionals. From some friend's vision to 20 plus strong brigade of skilled, expertise, experienced, passionate, desiring, creative and dedicated team members, all under one roof are Nitco Conceptions. Our Vietnam based, full-service creative agency workspace is open, airy and engaging. There are no barriers to interrupt the workflow, engagement or creative process. We are not solely a design agency. We are not simply graphic designers. Nor are we pure coders and artists. What we are is a team of builders with one goal in mind, to bring your ideas to life and help you craft and grow your business.

Nitco Conceptions is a Digital Agency delivering high quality, cost effective, reliable and result-driven web and e-commerce solutions on time for a global clientele. Professionalism, Skill and Expertise are the tools we use to make web work for the business which bring maximum return on your investment in shortest possible time.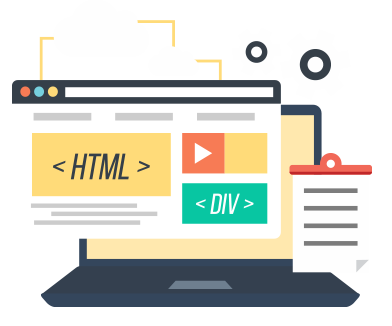 As a small full-service technical services outsourcing company, Nitco is working hard to build a reputation of customer satisfaction through technical excellence, implicit reliability and friend staff environment. We started with designing, ut today we have extended our services in all fields. We design, develop market and produce all kinds of web solutions, using all the current and advance formats. We also allow our clients to hire their own resource through us. They can have their developers and designers working for them at reasonable rates, through our premises.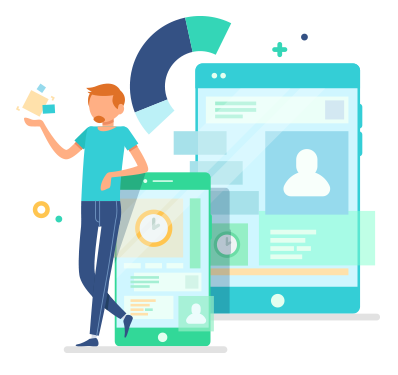 With the "SIMPLE IS AUTOMATIC" slogan, our products always have "SIMPLE" and "AUTOMATIC". After the time, Abit Team has release set of three products. There are: Abitstore.vn - Omnichannel Sale Management, Abitmes.vn - Comment and Inbox Facebook Management and Abitgroup.vn - Group Facebook Management.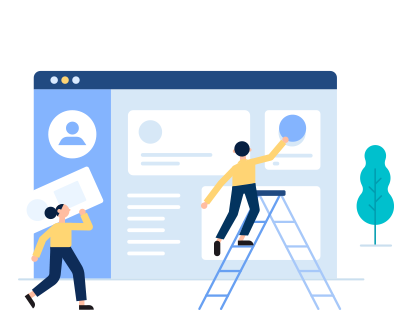 In order to enrich employee's knowledge boundaries, Nitco Conceptions inspires them to attend various seminars and conferences. Additionally, the company is encouraging a stable and learning culture where employees with good yearly appraisal purely based on their performance. Nitco Conceptions believes in quality rather and quantity.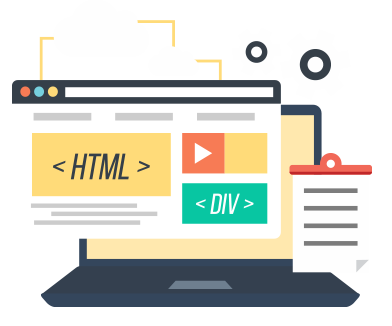 OUR SERVICE
A highly skilled professional service with creative touch
CRAZY CODING

We specialize in excuting custom web development projects with 100% accuracy & perfectly matching to your bussiness requirements

WEB DESIGN

Professional and affordable websites from a team you can trust.

ANDROID-IOS DEVELOPMENT

We specialize in excuting custom web development projects with 100% accuracy & perfectly matching to your bussiness requirements

WEBSITE DEVELOPMENT

We can develop websites according to customers' requirements

SEARCH ENGINE OPTIMIZATION

We can help the search engines find your pages and get them in front of your audience.

DIGITAL MARKETING

Our certified team can run ad campaigns on Facebook, Google